"Henderson's key services include: design, upgrade, repair, maintain any vessel ideal for your maritime operations; all forms of surveys you may require; represent any maritime cases in court and provide arbitration if required; ship and yacht chartering; ship management; special projects and all areas of marine consultancy."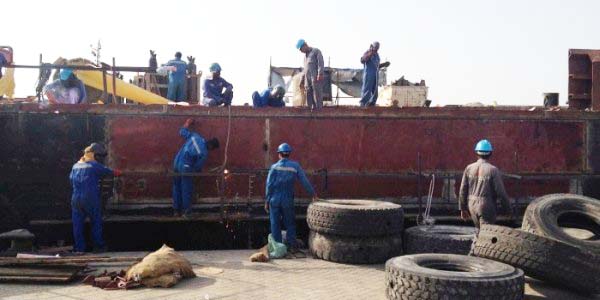 HENDERSON INTERNATIONAL GROUP is a world leader in the provision of Survey, Marine Consultancy, Engineering Design, Yacht Design and Engineering, and Business Consultancy to the offshore and shipping industry.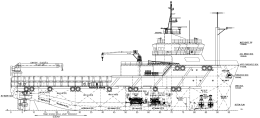 Henderson International specialises in the provision of marine survey, vessel design, all forms of ship & yacht charter and management, and marine consultancy services, with our Head Office based in Dubai, UAE in the Middle East. We have an extensive knowledge of the region with offices and representation in many countries inclduing: Qatar, Oman, Iraq, Phillipines, India, Bangladesh, Pakistan and Sri Lanka.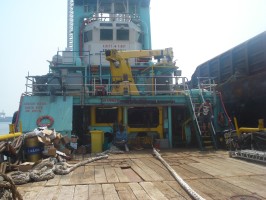 In any service manpower makes or breaks that service and the personnel themselves thus determine the overall quality of the service. We therefore pay special attention to our staff's output, placing professionalism, practicality, experience and knowledge as the top priority to deliver on our promises to our clients on each and every project or assignment. Our staff is obliged to maintain communication with the client as well as the management; reporting back on work done, successes and failures during the project (and any corrective actions that may be required); ensuring professionalism and constant circulation and success of everything concerning the project.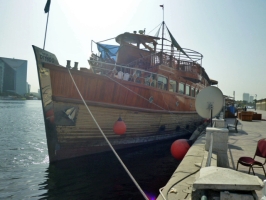 Yacht chartering is another service we provide at Henderson International where clients can set their preferences before making their purchase; selecting from a wide variety of options fitting any budget and priorities. Having 20 years of experience on 4 continents and currently located in Dubai, our yachts division has ample opportunities to ensure clients get maximum benefit from their purchases and charters. Chartering a yacht in Dubai with Henderson International is the best option in ways that we can tailor your experience using our extensive knowledge of Dubai and the Middle East entirely; depending what the client expects from his yacht.
Henderson International also specialises in providing marine consultancy services which covers legal arbitration, pollution, and risk evaluation alongside other services requiring expert opinion. We have been operating for 31 years and therefore working on many maritime projects which significantly differ from each other thus giving us the experience and knowledge which covers many variables and approaches to problem solving in the industry.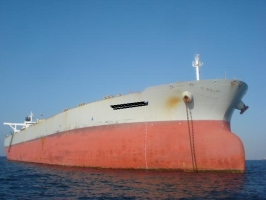 Another service we provide which also relates to our experience and extensive knowledge of the maritime sphere is vessel superintendence; the ensuring that a vessel gets all the necessary, adequate repairs along with following and catering to its dry-docking procedures. Vessel superintendence is important for a ship's voyage to start as planned therefore constant communication with repair agencies is warranted. We at Henderson International are strategically located in Dubai Maritime City to bring flexible, transparent ship superintendence as we have many constant connections with repair companies which ensures clients get all the necessary information on the ship's problems and updates to their solutions.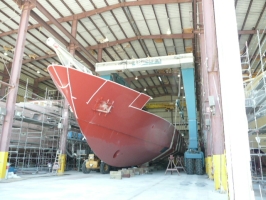 Finally, Henderson International also offers ship management services; addressing maritime traffic supervision and a ship's official clearances (visas of ships leaving or entering ports) with technical maintenance and crew selection. Ship management is a service that we support with our experience on a global scale; giving us knowledge of proper procedures ensuring your vessel does not encounter problems at ports on its voyage. We also ensure that the ship's owner receives all necessary support on technical maintenance as well as crewing throughout occupancy or charter.
The following list provides examples of the many varied services on offer from Henderson International. [clear]