"A Real World Approach to Marine Consultancy."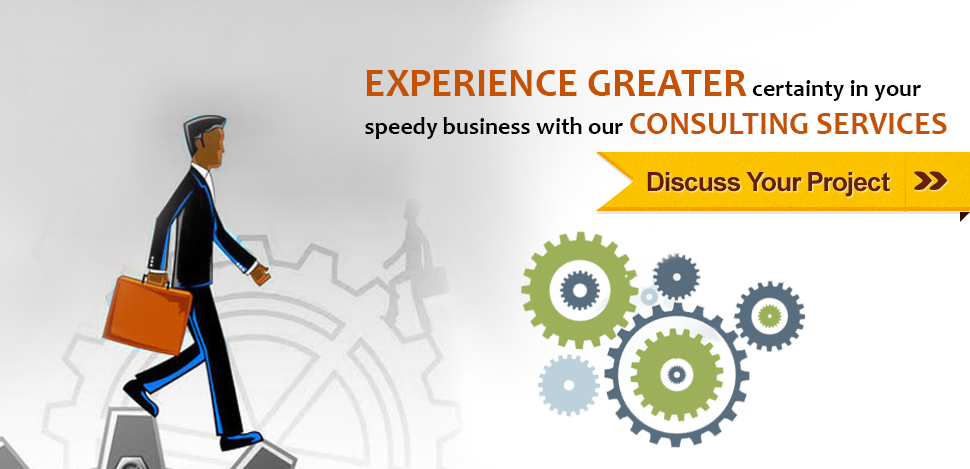 Henderson's Consultancy Division, supported by the other Henderson Divisions, undertakes Key Assignments for major Organisations, Ship Yards, Financial Institutions, Interested Investors, and Key Marine Operations around the world. Key assignments are undertaken that fit into Henderson's overall Marine Business Areas and for which Henderson International has the Operational and Professional Expertise and Experience required. These areas are extensive and a sample of these include:
• Official Consultants to various Free Zones and Government Bodies in the Evaluation and Project Build Management for new Dry Dock, Maintenance and/or New Build facilities and/or extensions of the same.
• Consultants for Financial Investment group(s) for various Yard Acquisitions, Yard Expansion, New Yacht Build Yard Acquisition, etc
• Marine Consultants for major Financial Capital Company in Europe for investments involving the Marine Industry, including the Management of Operations after set-up and/or acquisition.
• Initial feasibility outline for Major Dubai Civil/Marine Projects in Dubai.
• New Dubai Marina evaluation/Joint Venture evaluation with key Abu Dhabi Client.
• Various specialised Marine Joint Ventures both in the UAE and further afield in Europe, Far East and Asia.
• Various consultancy assignments for: Bunkering Facilities; Docking Requirements; Floating Pontoons; Marine Feasibility and New Builds; Lub Oil Carrier Operations; Tug and Barge Chartering and Operations.
As with all other Henderson Divisions the Consultancy area of Henderson International is a major force in the local market place with many satisfied clients to date.