"Engineering Design and Naval Architecture (EDNA) is a part of the Engineering Division of Henderson International and is provided from the Dubai office."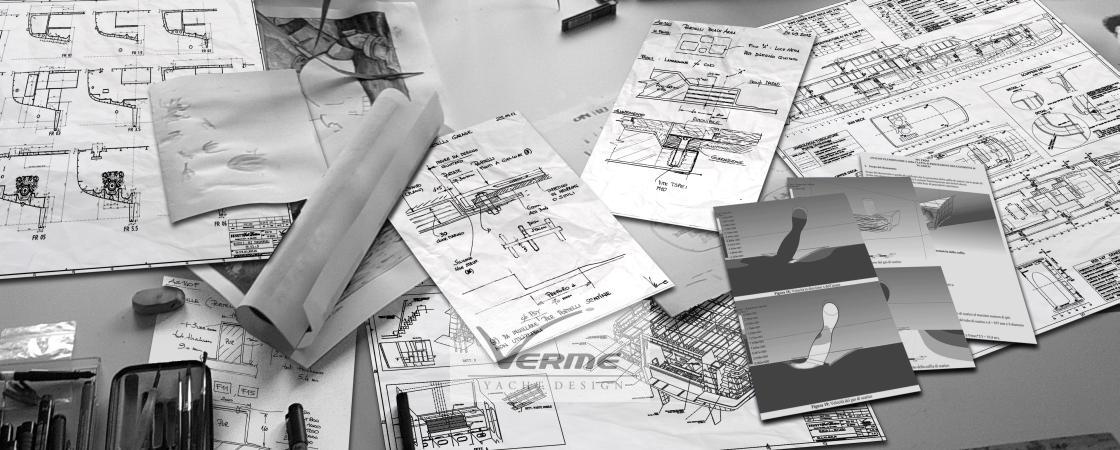 Started in 1990, the division has expanded steadily to become the leading Naval Architecture Consultancy in the UAE, the Gulf and the Far East, serving government agencies and private companies globally, with New Builds and Major Conversion designs. (For more information on sample New Builds please visit our EDNA New Builds portfolio.)
The Division provides New Build designs to our clients, at competitive costs, across the full spectrum of all engineering fields. To meet this requirement, the Division employs fully qualified, experienced Naval Architects, Engineers and Draftsmen.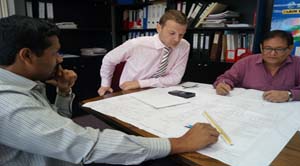 Our presentations are of the highest quality utilising the most advanced industry standard 2D and 3D ship design software to ensure accuracy and efficiency throughout the design process. The concept designs for New Build as well as conversions are developed from the Client's basic operational requirements and develop into detail design drawings. Designs meet all Classification Society, Flag,EDNA IMCA and Oil Field requirements, integrating Client needs and cost effective, timely solutions. The division undertakes specialised designs of all vessel types, from refits to over 100m new builds. We specialise in offshore support vessels including: Top Side Maintenance Vessels Platform Supply Vessels Well Test/Stimulation Vessels Dive Support Vessels for the oil industry Examples of Henderson vessels and major conversions are sailing throughout the world.
Engineering Design and Naval Architecture (EDNA)
Henderson International, Engineering Design and Naval Architecture (EDNA) Division, Design and Engineer quality, specialised commercial vessels for the private and government sectors alike. Please click on any link below to view samples of some of the vessels available today.
Samples of The Henderson Range of Vessels available today: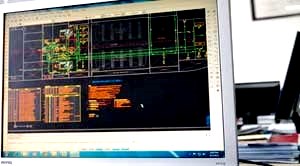 HI 48m Landing Craft HI 50m Research Vessel HI 60m Offshore Construction Suport Vessel HI 64m Anchor Handling Tug If you would like any more information or further assistance with the above please contact us